Common Name(s): Day Lilies; Daylily; Day Lily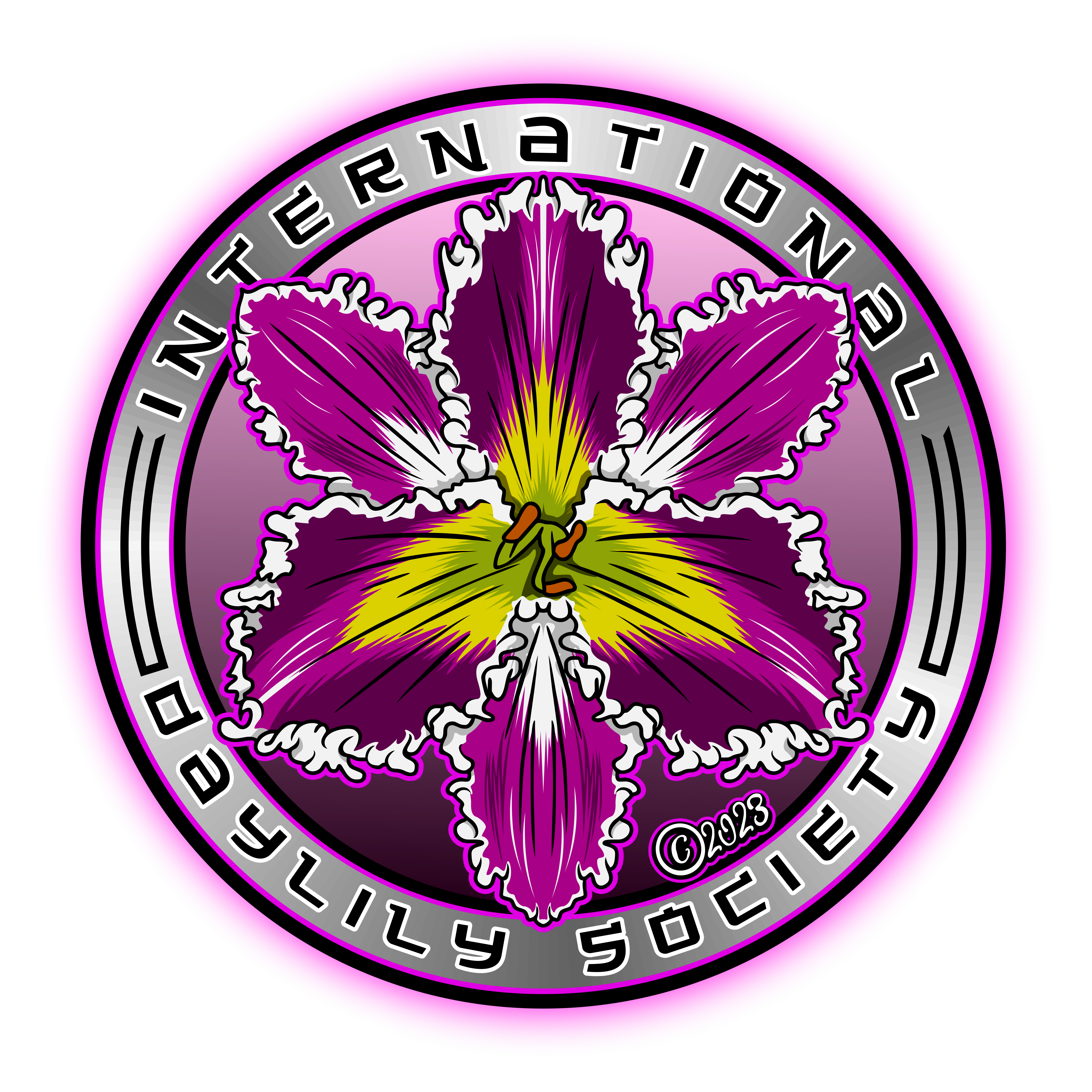 Phonetic Spelling
hem-eh-roh-KAL-iss
The genus name is derived from the Greek words hemera– day– and kallos– beauty– referring to the fact that each flower only lasts a day.  It used to be classified under Liliaceae.
Clump-forming, erect perennial herbs.
Blooms early summer to frost; numerous cultivars, varying in plant size, flower size, color & degree of maculation; flowers ephemeral, lasting about one day; utilized in rock gardens, specimens, borders, containers, tree bases; floral color may fade in full sun.
Prefers full sun to partial shade, high fertile organic soils that are well-drained; no serious pest-disease problems.
Depending on the species and cultivar, daylilies grow in USDA plant hardiness zones 1 through 11, making them some of the more adaptable landscape plants.
Hemerocallis is one of the very highly hybridized plant genera. Many advancements have been made over the years by dedicated hybridizers.